Turn the "what if" to "let's do this
"
Get next-gen IT Training, plus hands-on practice labs to prepare you for the real world. Train for the certifications you need, and start the IT career you deserve.
Get started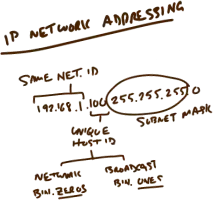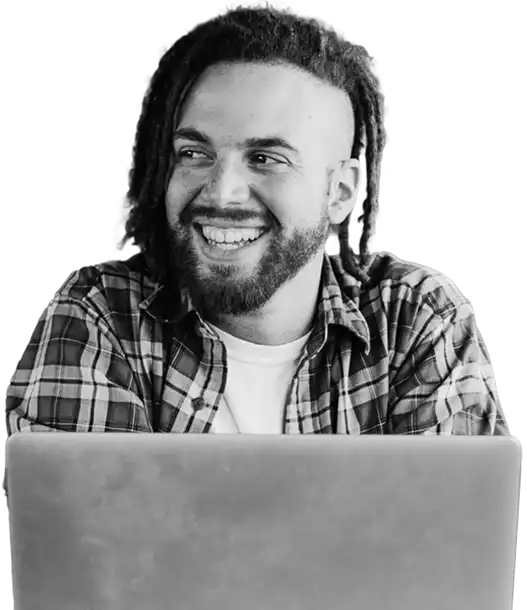 Get trained
Get traditional instruction plus hands-on labs to prepare you for your IT certification exams. Train for the certifications you need to kickstart your career in IT.
Prep for exams
Take advantage of one-on-one support from an Instructor Mentor, as well as quizzes, virtual labs, study games, videos, practice exams, and more as you prepare.
Launch your career
Tech Academy has a Career Services team that offers one-on-one support to perfect your resume, optimize your LinkedIn, and connect you with a network of local employers.
IT certification prep programs
Career services support
We've helped thousands of students with little or no experience start careers in IT and Cybersecurity. Strong support from our Career Services team is crucial to helping students meet their employment goals. Leverage one-on-one support from an Employment Development Manager assigned to you. Choose the perfect job role that matches your training. Perfect your resume, optimize your LinkedIn, and practice mock interviews. Connect with our Exclusive Tech Academy Job Site where you can access opportunities from our Employer Partner Network.
Learn more
Live, instructor-led training
Tech Academy courses are always taught by a live instructor with years of industry experience. You'll be able to ask questions, participate in group discussions, and get trained in real time. With course content that's updated regularly, you'll be ready to work in the industry.
View training
Instructor mentor assistance
As you prepare for exams, you'll want to study all the material. If you have a difficult time with any concept or can't pass the practice exam, book a 1-on-1 study session with your Instructor Mentor. Each academy has an Instructor Mentor that is available for personal study support. They'll create a personalized study plan to help you master even the toughest concepts.
Exam costs included
With your enrollment, ACI Learning Tech Academy covers the cost of one exam attempt for each course. These exams can cost hundreds of dollars, but we know that getting the certification is the goal of each student.
Flexible schedules
Take classes in a way that works for you. Attend in person or online (depending on location and funding). Each Tech Academy course runs for four hours per day on a morning, afternoon, or evening schedule, so that you can make your training fit in with the rest of your life.
Diverse learning methodologies
Everybody learns a little bit differently. Our courses include myriad ways to consume the material, including ITPro videos, study games, dynamic quizzes, practice labs, group projects, discussion sections, digital flashcards and more.
College credit
The American Council on Education's College Credit Recommendation Service (ACE CREDIT®) officially recommended 12 ACI Learning Tech Academy courses for college credit. That means a class at Tech Academy could count towards a traditional degree.
Learn more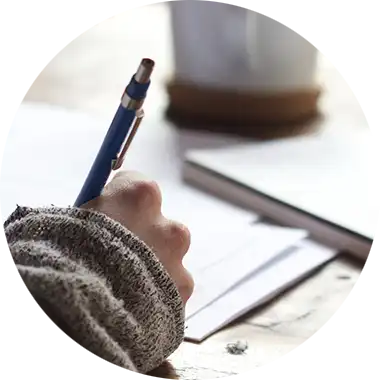 Scholarships at Tech Academy
Interested in attending ACI Learning Tech Academy but not sure how you'll pay for your training? We offer scholarships that can help make our training available to those who otherwise would be unable to afford it. Click below to request a scholarship application.
Learn more
Hear from our alumni
Flight Engineer to Scrum Master
Pandemic Layoff to IT Help Desk
Airman to Cybersecurity Student to Employer
ACI Learning's Mission
We give the world confidence, helping professionals and the organizations they serve to protect data and privacy, leverage information technology, anticipate risks, and defend business-critical systems and assets. We challenge our people and customers to see what's next. Through our efforts, we create meaningful personal, professional, and business outcomes that impact lives.
* ITIL® is a registered trade mark of AXELOS Limited, used under permission of AXELOS Limited. All rights reserved